Our Front Line
Behind Your Front Line
CynaMed takes a different approach to how healthcare professionals find work
Ready to Get to Work? Apply today start working in as little as 24-hours. Or, signup for job alerts and be notified of new opportunities!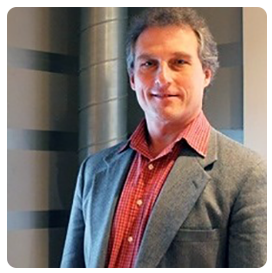 Since 2003, CynaMed's method has been simple. We take the time to get to know you, then use our experience and knowledge to find you the best possible match. We are experts at working around your schedule. Whether you are looking for short-term, long-term, or permanent employment, we can help you find the best options available. Best of all, we take your personal work-life balance needs into account.
The difference truly is our people, as you will see below.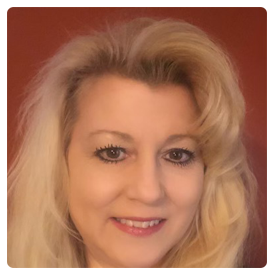 Vice President, Operations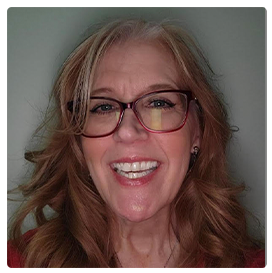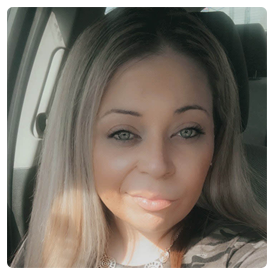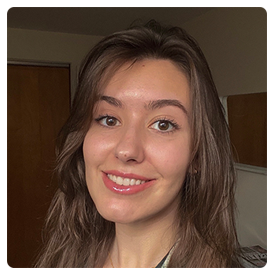 Looking for New or Supplemental Employment?
Whether you're in the job market for full-time, part-time, per-diem, or contract work, we have a position for you! We'll let you know when these positions become available, with no obligation or expectation from you.​
and begin working in as little as 24 hours!
if you think you may be interedted in the future