Get The Latest Job Alerts Sent To Your Cell Phone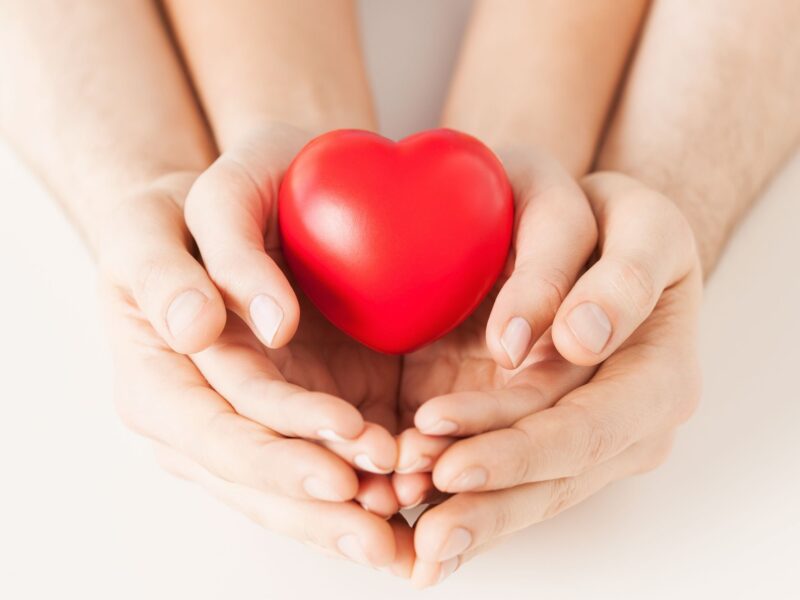 We are CynaMed
Pittsburgh's Premier Healthcare Staffing Agency located in the greater Pittsburgh area. Why choose us?
Your job goals are our job goals
You get to create your own schedule with us
We work around your schedule
Our caring, experienced staff will treat you like family
Read Testimonials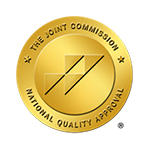 CynaMed is the first locally-owned healthcare staffing agency to achieve Joint Commission Certification and still holds this certification today. Want to know more?

Click here

.
We treat our clients like gold and our employees even better!
Tell us how we can help below and we'll find you the right job. Call or text 412-325-3420. Apply Now and start working in as soon as 24-hours.
A great place to work for! Flexible scheduling, competitive wages and a company that truly makes you feel like family!
This agency is my favorite place to work with. The staff is wonderful and their work ethics are professional and proficient. I have never had a better employer. They always have the hours available for me and the places they send me are great to work for. Thank you guys very much for all you do.
CynaMed is the absolute best company to work for! This company treats you like the family you always wanted (lol)! But seriously I found no cons just 100% pros about this company! I'm extremely satisfied with this agency and they work with my schedule and the best part is that YOU make up your schedule! If you want to ONLY work Monday-Friday then they will give you that, if you ONLY want to work weekends then they will give you that or if you ONLY want to work a few days a week (well you get the picture). I've been with this company for about a year and I know I'm never gonna find a better company and boss to work for! Michael, Jayne, Page and Sam are amazing people and you will be truly blessed when you work for such an incredible company. I wish I could give more than just 5-stars because they deserve much more than that!!!!!!!!
All Your Staff Needs in One Place
Founded in 2003, CynaMed employs some of the most talented, experienced, and professional staffing specialists in the industry. As the first locally-owned healthcare staffing agency that was certified with the Joint Commission, we hold the highest standard of expertise. Our agency has built long-term relationships with our healthcare clients so we're the first to know about the best positions in the area. We're looking for short-term, long-term, and permanent employees for both full-time and part-time positions:
Current Needs Include:
RNs (Registered Nurses)
LPNs (Licensed Practical Nurses)
CNAs (Certified Nursing Assistants)
Certified Med Techs
Knowing the importance of skilled healthcare employees, CynaMed maintains a focus on individual attention and really getting to know our applicants. Our staff is available 24-hours a day, 7-days a week, and 365-days a year.
Call us, or text us. Once you reach out, our process is simple. We'll get to know you and find out what you are looking for. Then our staff will bend over backwards to find you the right job. Our job is to take care of you, which is why we've been a trusted name in the healthcare staffing industry for the last 17-years.