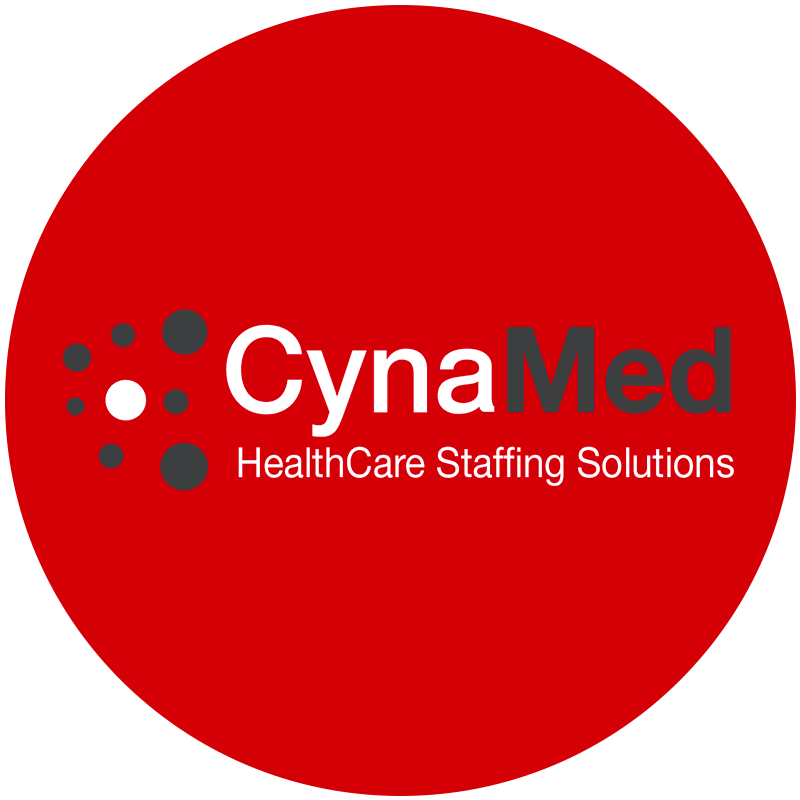 we work with the best in the industry - so will you
The Difference is Our People
Our agency has built long-term relationships with our healthcare clients so we're the first to know about the best positions in the area. We're looking for short-term, long-term, and permanent employees for both full-time and part-time positions: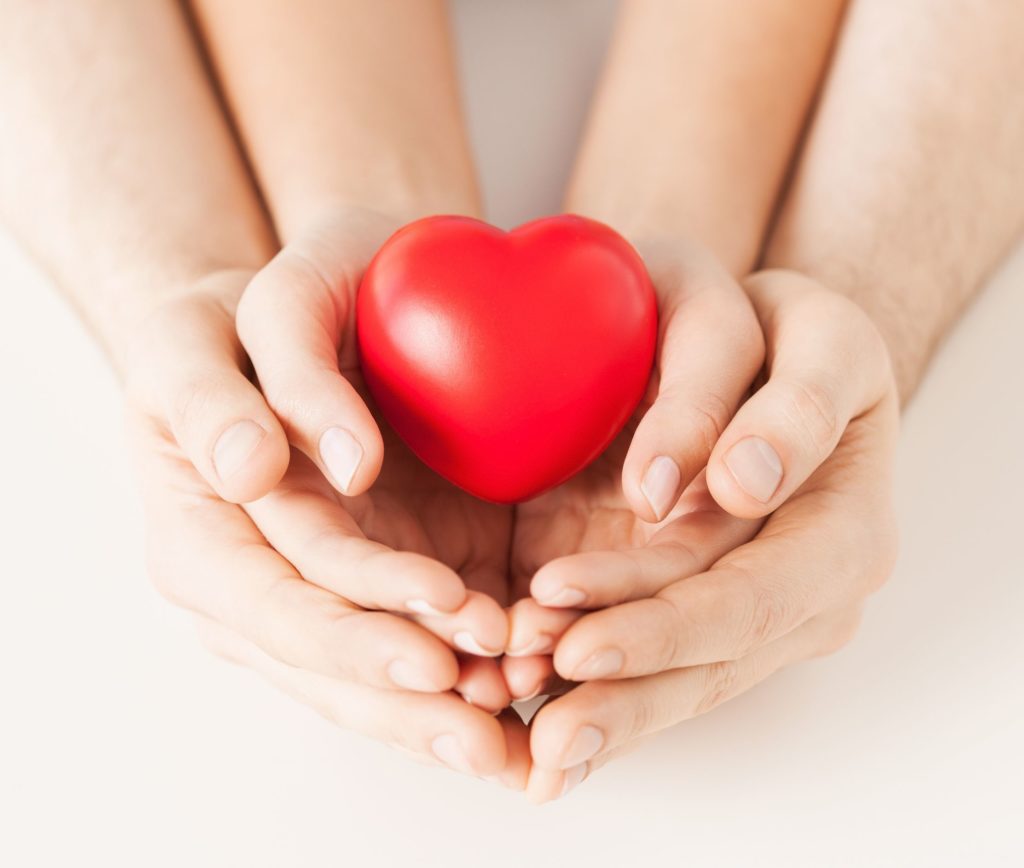 We Are CynaMed
Here's What We Do
We have strong relationships with local employers and understand the local healthcare staffing trends
At CynaMed, we are experts at working around your schedule, whether you need short-term, long-term, or permanent employment
We take your personal work-life balance needs seriously when making your match
Working with us is as simple as applying on our website or visiting us in person. We will take an in-depth look at your skillset and workplace needs to find the perfect fit for you. Instead of simply looking at your skill set or professional license, our recruiters will take the time to get to know you. By doing so, they will be able to find the best possible match within our selection of client facilities, medical practices, and hospitals. 
CynaMed takes a different approach to how healthcare professionals find work. Our recruiting and staffing specialists hold expertise far beyond what you find in most HR departments. Thanks to CynaMed, many health workers in western Pennsylvania and Ohio have found their dream occupation. 
Job

Alerts

Sent Directly To Your Phone
Be among the first to be notified of an available job in your area. After applying, you could start working in as little as 24 hours.